ETS 2023 invites solution providers from around the world, based on the below categories that the market is currently most interested: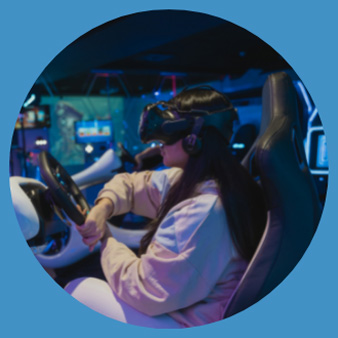 Gamification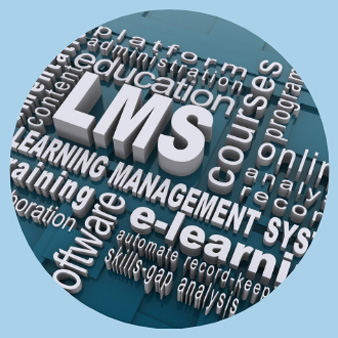 Learning Management Systems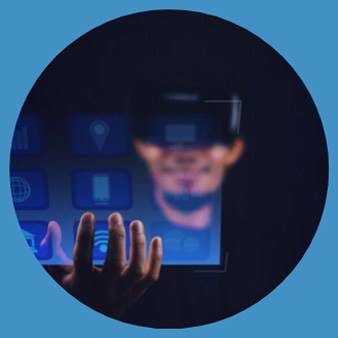 Augmented Reality and Virtual Reality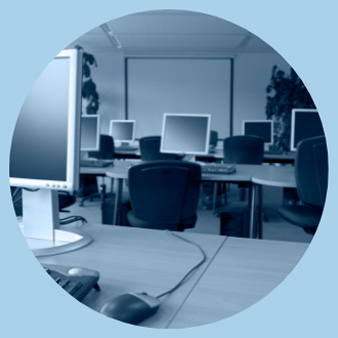 Smart Classroom & Hardware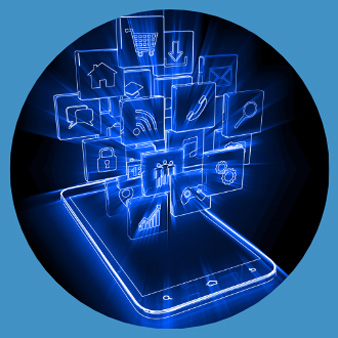 Learning & Mobile Applications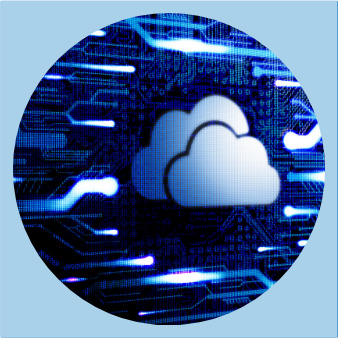 Cloud, Data and Security
Networking Lunch
At the start of each event day, ETS will have a Networking lunch between exhibiting brands and invited guests. ETS invites targeted schools/institutional decision makers to meet with solution providers, with the possibility of collaboration and partnerships between 2 parties.
Exhibition
Showcasing of latest technologies to the incoming audience and provide them with interactive face to face demo to ensure potential clients can fully grasp the solution, and benefits in store. Choices of booth size and design are available for exhibitors.
Seminar Sessions
Obtain visibility by presenting to a group of definite audience. Seminar sessions are 30 minutes each, and you can provide insights, products, or services, and more.
Seminar
Exhibiting Brands